Quality Results
Allied Anesthesia offers a deep pool of subspecialty trained and board-certified anesthesiologists. We have the largest concentration of pediatric board-certified anesthesiologists in the nation. We offer a large contingent of fellowship-trained cardiac anesthesiologists who are TEE certified and members of the Society of Cardiovascular Anesthesiologists. Our anesthesiologists also have extensive experience in identifying, creating, and implementing evidence-based clinical pathways, like ERAS programs and orthopedic co-management systems.
These skills, certifications and experiences allow Allied Anesthesia to help markedly improve patient satisfaction scores, general efficiencies, and clinical outcomes at our partner institutions.
Experienced
Our group of highly qualified anesthesiologists work at Southern California hospitals, surgical centers and healthcare facilities. Allied physicians combine world class medical expertise with unmatched levels of patient care.
Allied Anesthesia began as a small group of 20 anesthesiologists. Today, the group has grown to over 150 anesthesiologists who have passed through one of the most rigorous vetting processes in the country, designed to filter out all but the top 1% of anesthesiologists.
The group is optimally structured, professionally managed, and has a proven track record of providing truly exceptional adult and pediatric anesthesia services to the residents of Southern California.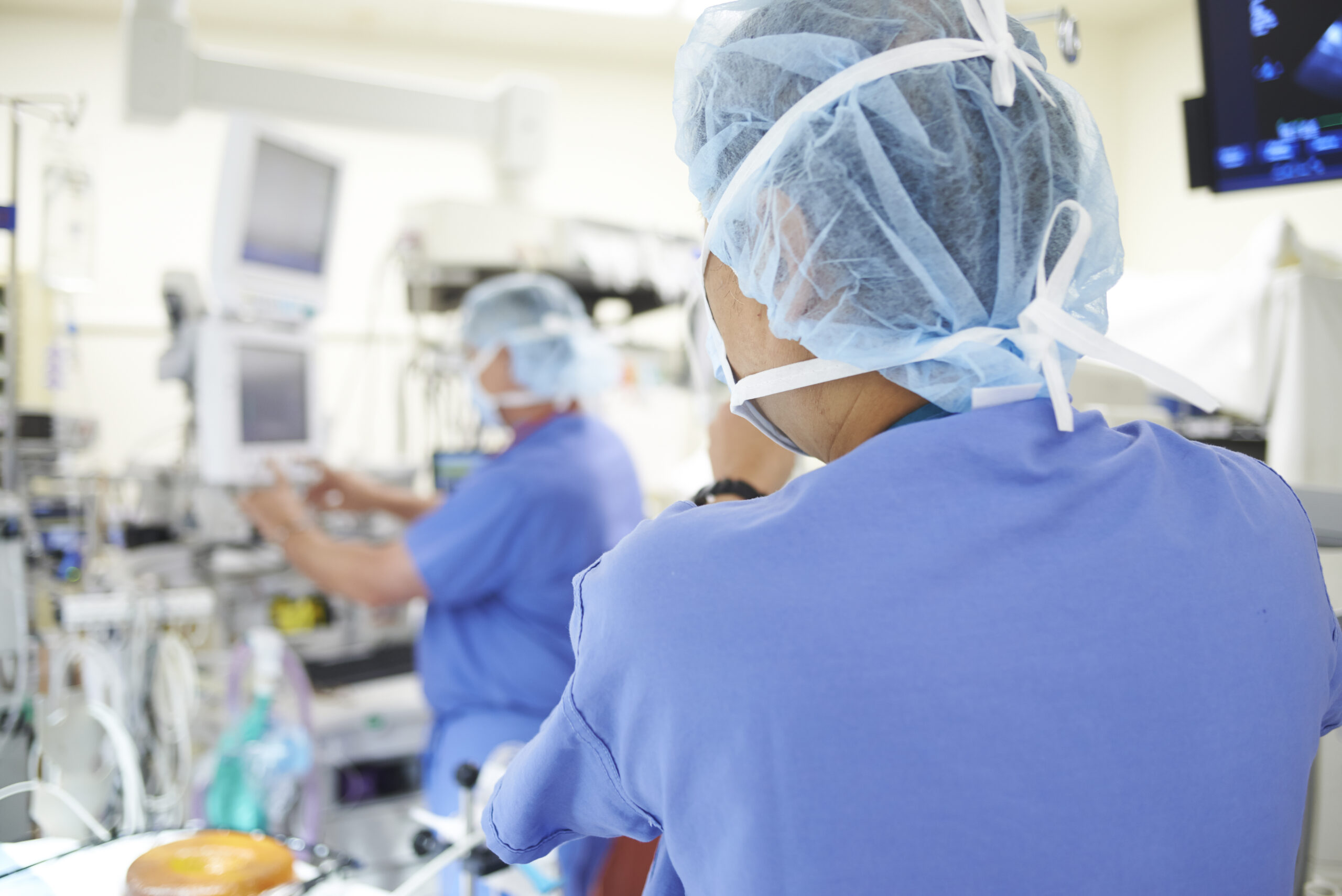 Hospital Based
Allied Anesthesia is the exclusive anesthesia services provider for 11 Southern California hospitals. We specialize in OR efficiency, block scheduling, and predictive modeling for OR staffing. In addition, our Anesthesiologists serve on hospital quality, steering, excellence and executive committees, providing invaluable leadership and medical consulting expertise to the facilities we partner with.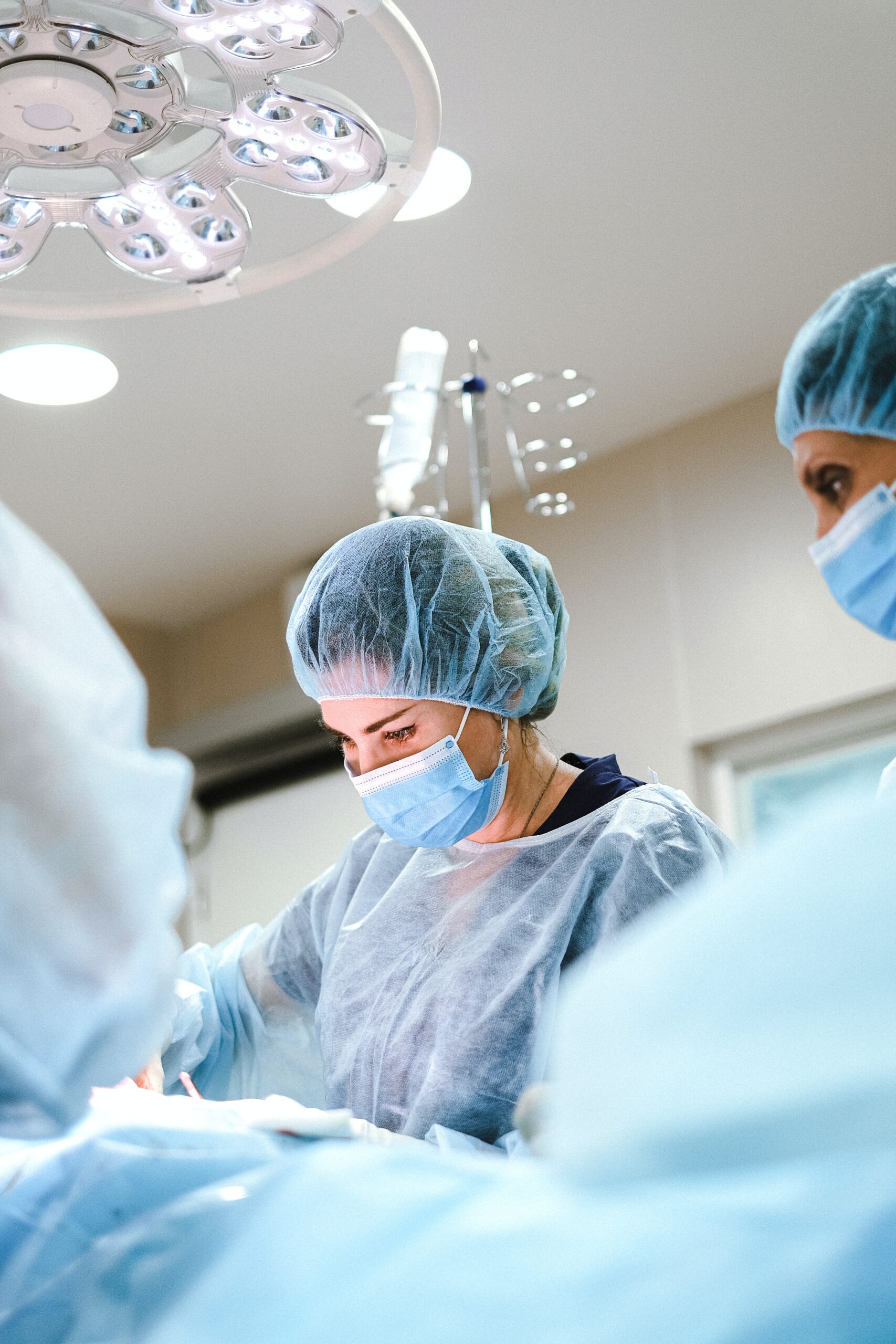 Cardiac
There are few things more stress provoking for patients than the prospect of a heart procedure. When you choose Allied, you are in the hands of a world-class, all-physician team, available 24/7, 365 days a year. Allied Anesthesia Medical Group is the largest Cardiothoracic Fellowship trained group in Southern California and we perform anesthesia for over 3,600 heart procedures annually.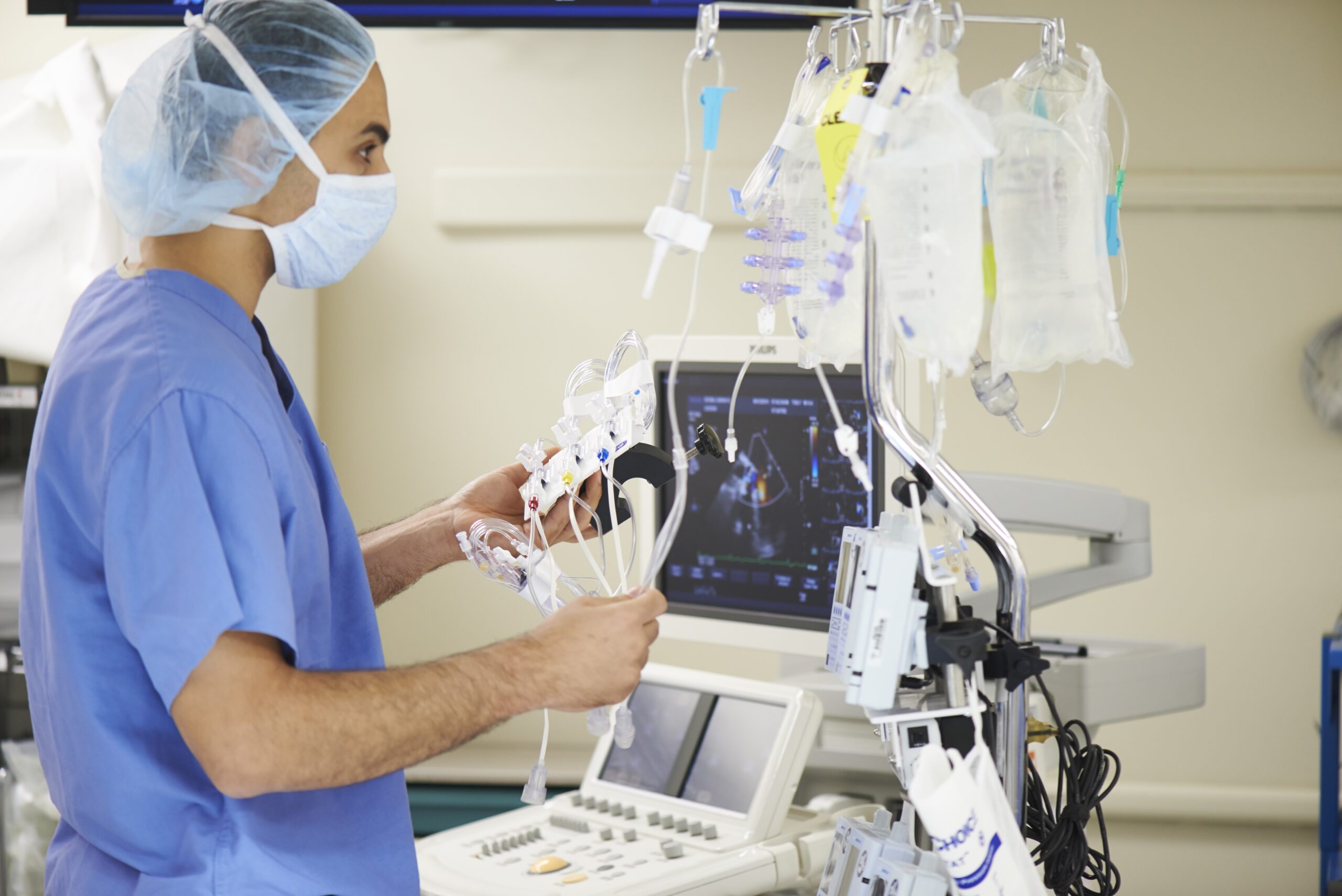 Obstetrics
Allied anesthesiologists work in the top birthing centers in Southern California and are ready to partner with you to support your birthing plan when welcoming your baby into the world. Our OB Fellowship trained anesthesiologists provide anesthesia and medical consulting for nearly 13,000 deliveries annually. We are proud to offer the most advanced care available for expectant mothers and honored to be the top choice among referring obstetricians and maternal-fetal medicine specialists in the local market.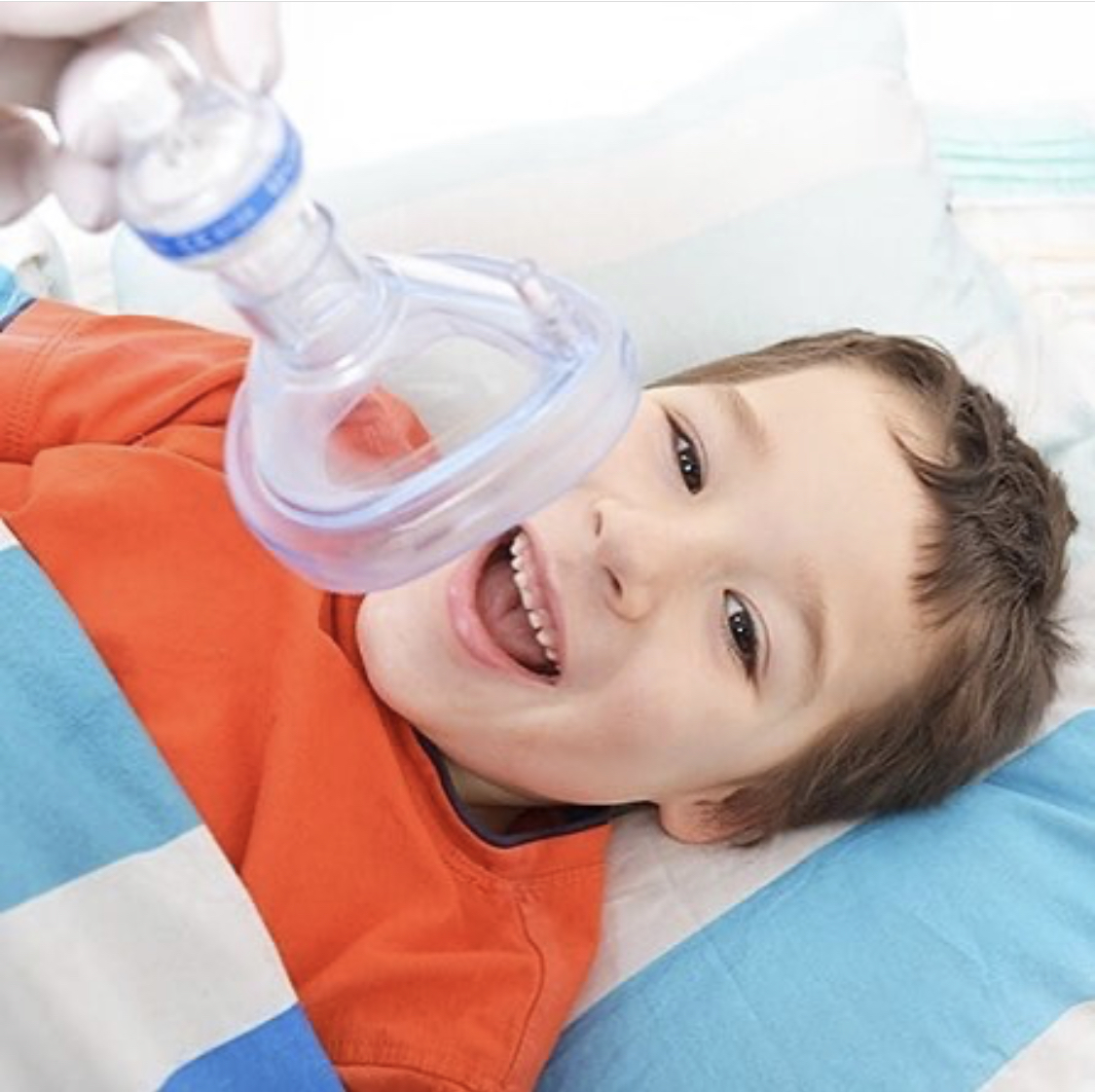 Pediatric
Our award-winning team of experienced, board-certified and specialty trained pediatric anesthesiologists do what they do because they care deeply for young patients—easing their pain and ensuring their safety. We are the largest Pediatric Fellowship trained group in Southern California and we perform over 17,000 pediatric anesthesia cases annually, providing the safest care for infants and children in the region and ensuring a faster recovery.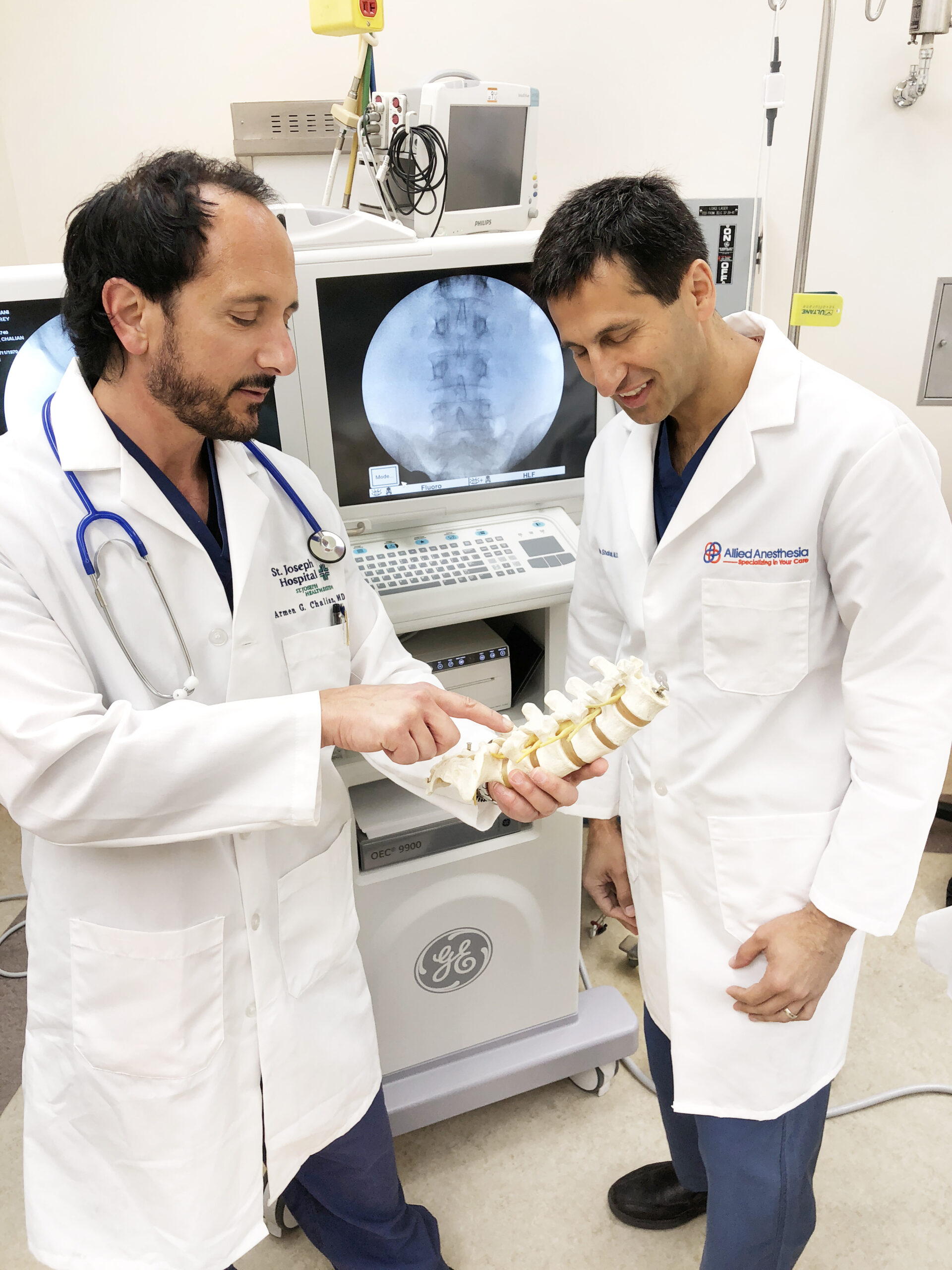 Pain
When surgery or typical medical techniques cannot address a patient's pain, the Allied Team can help. From developing plans for oral pain management to administering intravenous or epidural anesthesia to alleviate pain, Allied Anesthesiologists are specialty trained in Regional and Acute Pain Management and have the expertise to give patients truly comprehensive care.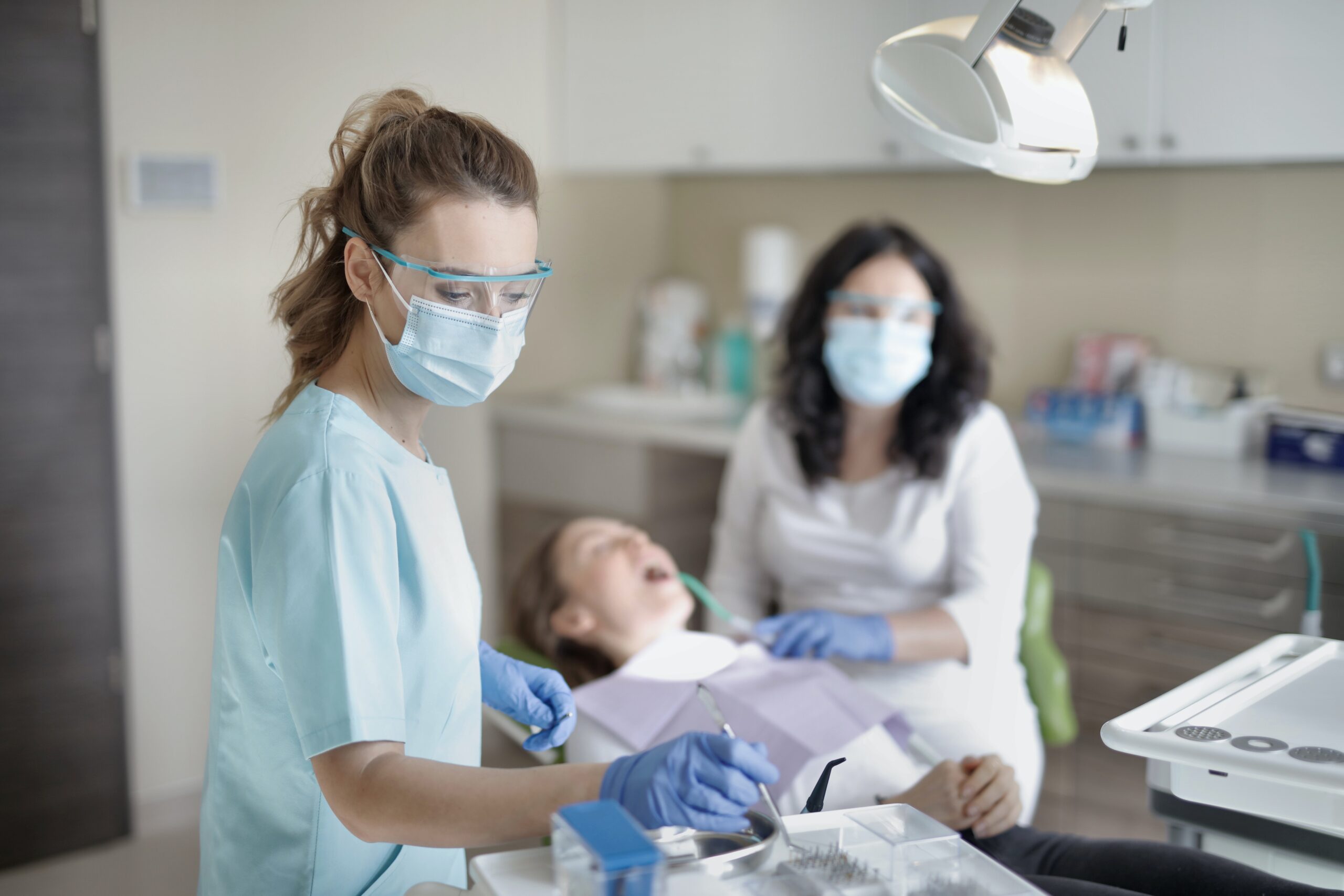 Dental
When undergoing general anesthesia for dental procedures, you can rest easy knowing that one of Allied's exceptional anesthesiologists will guide you through.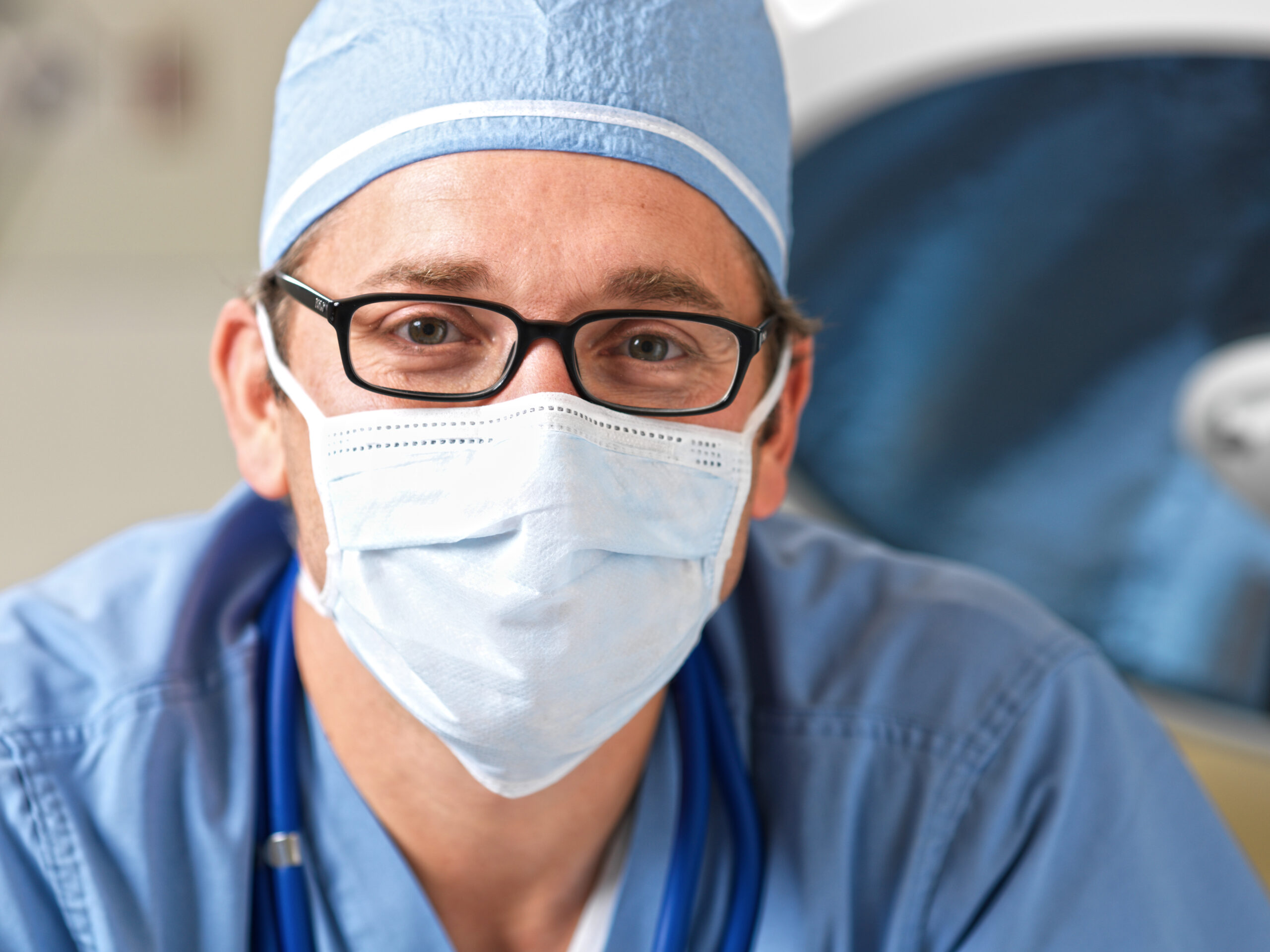 Office Based
Allied anesthesiologists provide expert care at Eye, In-Vitro Fertilization (IVF) and Plastic Surgery centers throughout Southern California.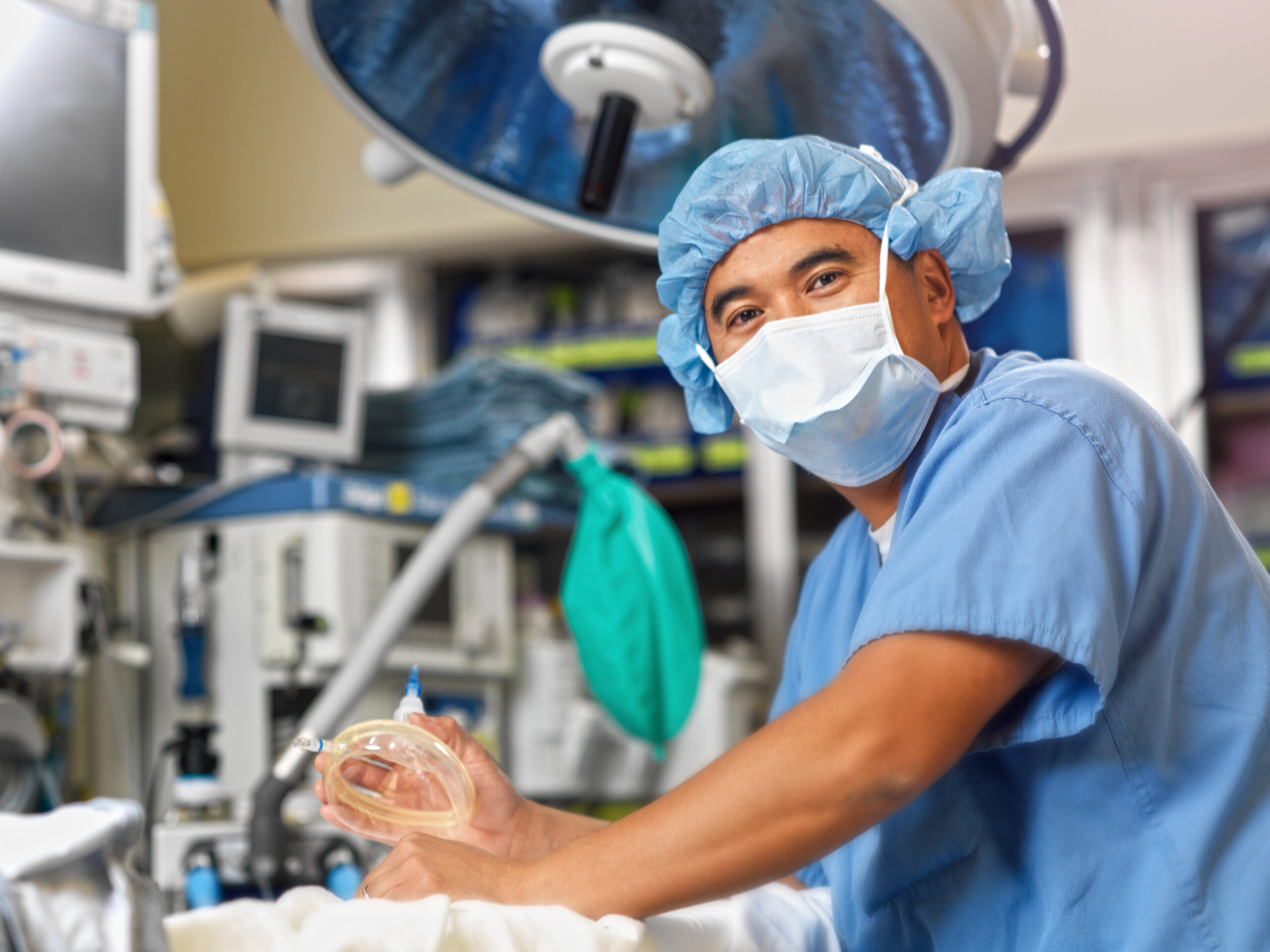 Surgery Center
The best Ambulatory Surgery Centers (ASCs) achieve excellence in every aspect of outpatient surgery. Anesthesia services can be the driving force in attaining that excellence. At Allied, we combine our vast experience with a patient-centric approach and expert medical direction to help your ASC achieve the best results possible.
---